Lake Forest & Lake Bluff Favorites!
---
Lake Forest just FEELS historic with it's long driveways and beautiful estates along Lake Michigan.  The Green Bay Trail continues to wind through here north to neighboring Lake Bluff, but that's not the only biking path from this city, The North Shore Bike Path runs all the way to the Wisconsin Border as well as West!  With wider open, green spaces and larger lot sizes, this beautiful area feels more distant from Chicago, but with it's own downtown to visit residents aren't missing anything!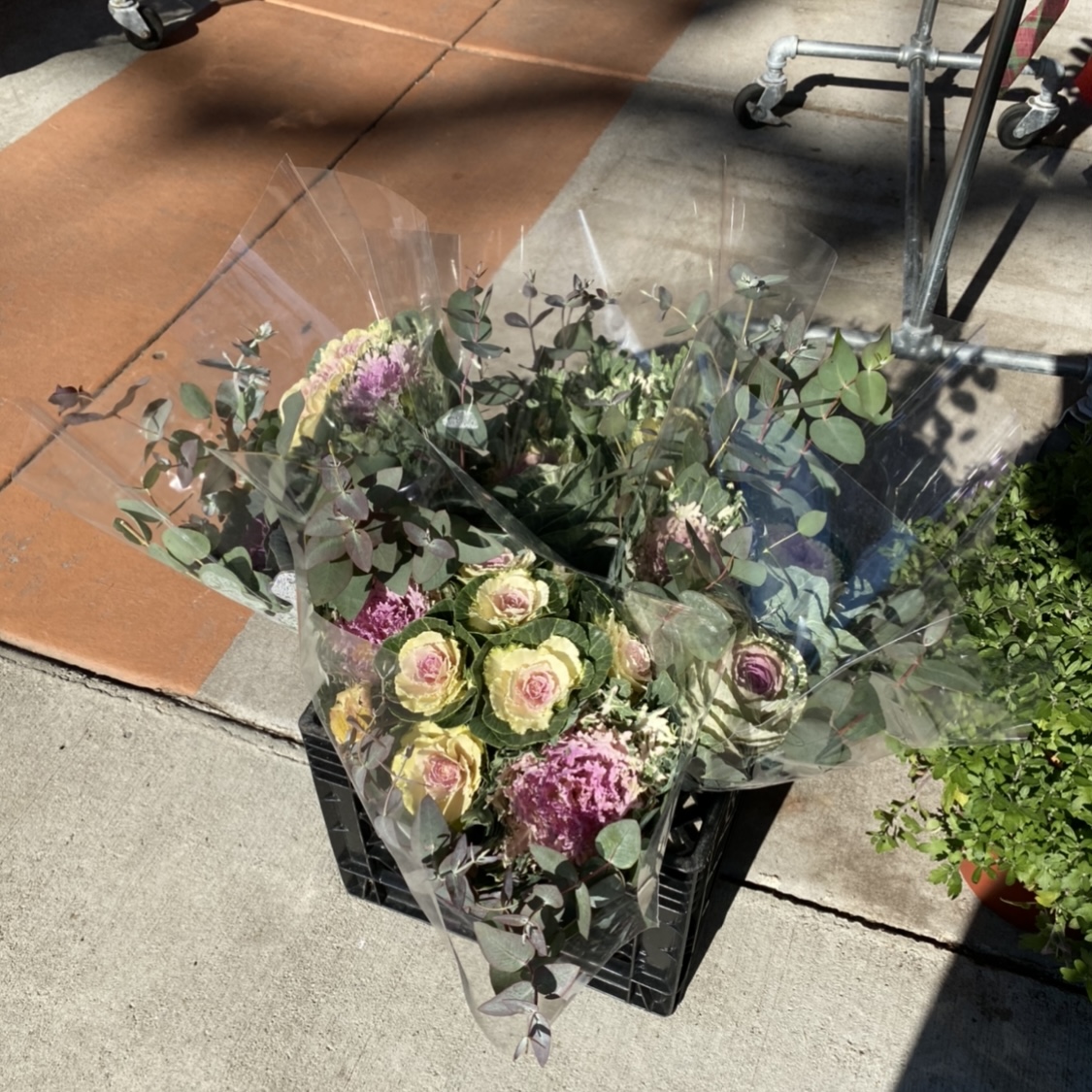 Market Square
offers shopping and dining along with a gorgeous outdoor market during the summer time!  We love strolling this
beautiful area and can't wait to visit this summer once LeColonial opens!
Lake Forest Book Store
is a long-standing, quaint bookstore with just about anything in print that you need, just ask!  They also have a great selection of kids toys and gifts for all ages.  Plus, who doesn't want to support a local bookstore?!
Deer Path Inn
is iconic for good reason!  There's really something for every occasion and it's so beautiful.  Deer Path Inn's Pub has great pub food, offers a quant European vibe and you can also get sushi from The Bar.  Deer Path Inn English Room Garden – We love coming here for special occasions but really you must go when you can sit in the actual English garden. It's so transportive!
No date is complete without experiencing a production from Lake Forest's finest,
The Citadel Theatre
! Here you can see classics from Alice In Wonderland to A Night at the Moulin Rouge and loads of other small adaptations.
Neighboring Lake Bluff is just as pretty, and a quiet respite from the busier villages of the North Shore!
We love
Maevery Public House
for date night lite bites, awesome cocktails and generous beer and wine menu. When the kids are in tow, 
Silo Pizza
has great pizza, and Full Moon Family Restaurant is a dinner with something for everyone!
The 2022 Neighborhood and Realtor Guide is sponsored by our featured realtors.  That said, in the spirit of providing stellar, tried and true content for our viewers, all of the businesses listed are chosen by personal experiences. We love where we live and will continue exploring more of the North Shore to share!