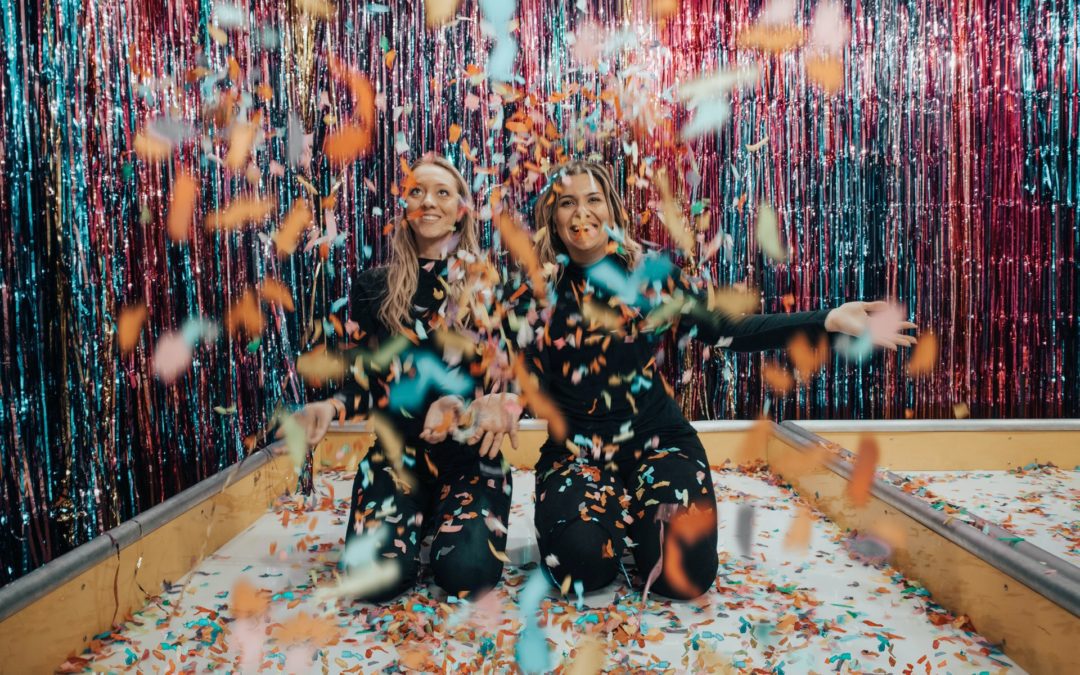 Planning a wedding, birthday party, family or life event can be overwhelming. From selecting the right vendors to keeping track of all the details, the process can become stressful. That's why JCC Chicago is excited to...
Why do we accept that aches and pains are "that's just the way it goes" as we get older? Why rolling, massaging or stretching isn't working for your body and what can be done to finally feel good!
10 years ago Samantha bravely stepped out of her comfort zone, and asked one simple question that completely changed the trajectory of her career path!